Please further refine your search by selecting a relevent Tag
High Quality NC Star Paintball Upgrades Stocked here at the Paintball shop. Upgrades include Sights, Scopes, Laser Dots and laser Scopes. Browse upgrades today and be at the top of your game!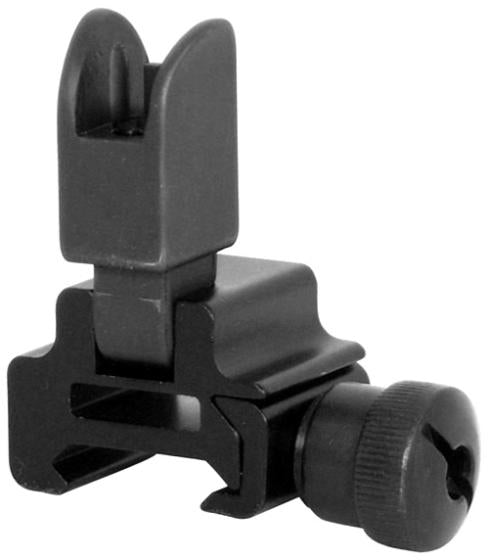 NCSTAR FRONT SIGHT AR15 STYLE
$39.00 NZD
---
Ncstar Front Sight Ar15 StyleAr-15/M16 Flip Up Front SightDesigned To Be Mounted On Top Of Gas Blocks With Picatinny Rails - Adjustable For ElevationWeight: 3.4 Oz Length 1.2" (Extended) 2.1"...
NCSTAR DOUBLE RIFLE CASE BLACK
$149.00 NZD
---
Constructed From Heavy Duty Pvc Material. Main Compartment: 45? L X 12&Laquo;? H X 3? D Pal Webbing On The Main And The Larger External Compartment. Heavy Duty Zippers. Padded...
NCSTAR AR HANDGUARD REMOVAL TOOL
$12.90 NZD
---
Ncstar Ar Handguard Removal ToolThis Tool Is A Necessity For Any Ar Style Rifle Shooter Or Agency Armorer. It Eases The Removal Of The Handguards On Both Carbines And Full... NCSTAR 1x25 REFLEX SIGHT DOVE TAIL
Sold Out $69.00 NZD
---
What you need from your red dot sight is clarity, ease-of-use, and reliability. The NcSTAR series of red dot sights offer that in spades and much more. For the purposes...