Please further refine your search by selecting a relevent Tag
Planet Eclipse branded equipment here at the paintball Shop. Includes Markers, upgrades clothing and playing gear. Have fun Browsing!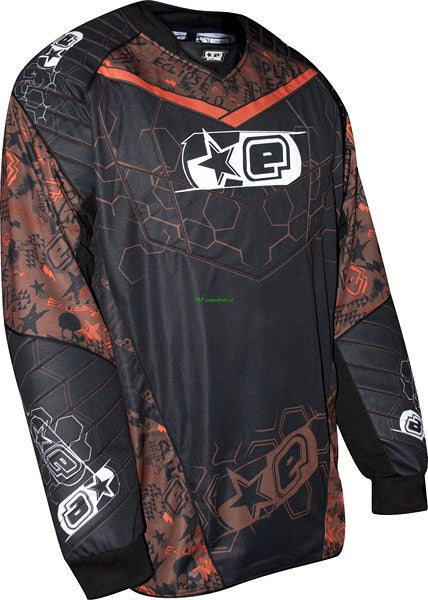 Planet Eclipse Distortion Paintball Jersey - Punk Hunter - 3XL
$159.00 NZD
---
The Eclipse Distortion Jersey outer layer is uniquely styled for comfort and performance with fresh visuals for that custom look. Lightweight padding zones offer the paintball player protection in those...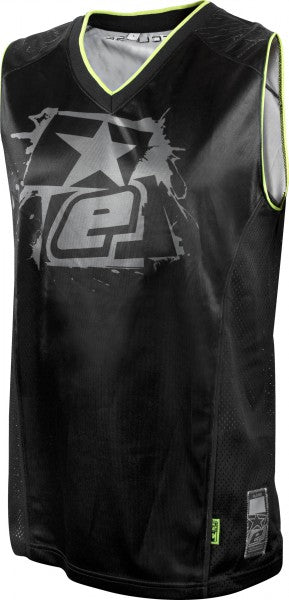 PLANET ECLIPSE BASKETBALL VEST
$39.00 NZD
---
The ultimate casual wear from Planet Eclipse is now available at close-out prices! Lite weight with side venting to keep you cool.